a century in the making
Smithfield Cattle Company traces its roots back to 1928 when Alf Smith (an Irish immigrant) opened his first butcher shop in the South Burnett. Today the company remains 100% family owned and is operated by Alf's grandchildren.
1928
Alf Smith opens his first butchers shop.
1937
Alf Smith begins the expansion by opening two additional butchers shops and acquiring land near Proston for livestock production and processing.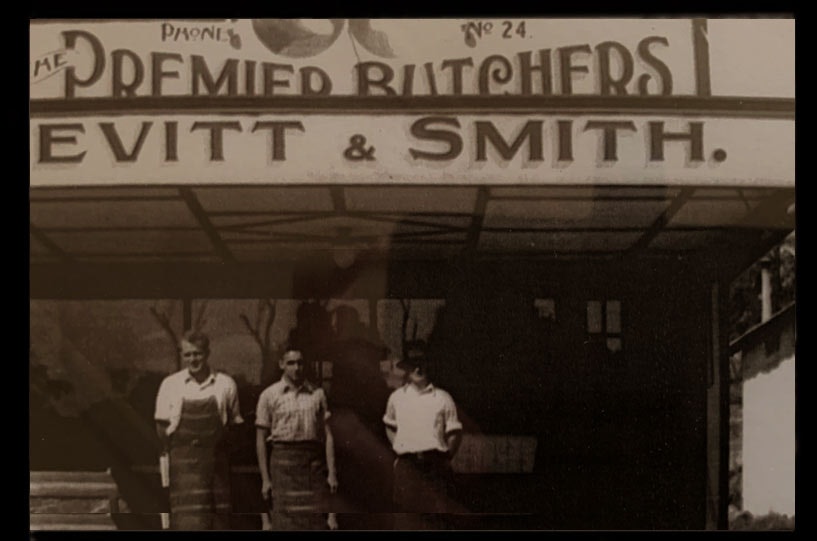 1954
Alf Smith acquires the Teignmouth property that would later be the home of Smithfield Feedlot.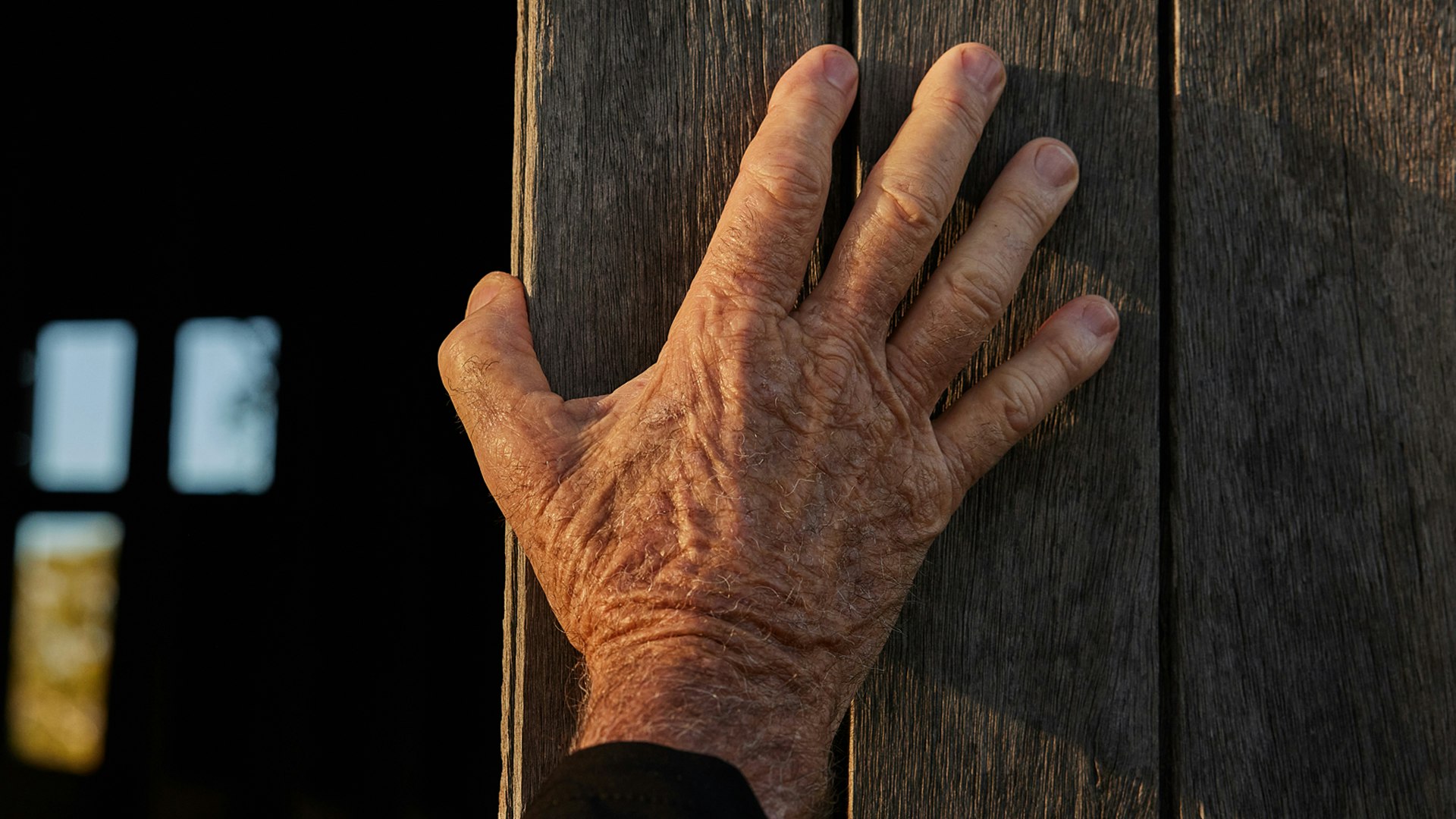 1986
Robert and Sandra Smith establish Smithfield Feedlot.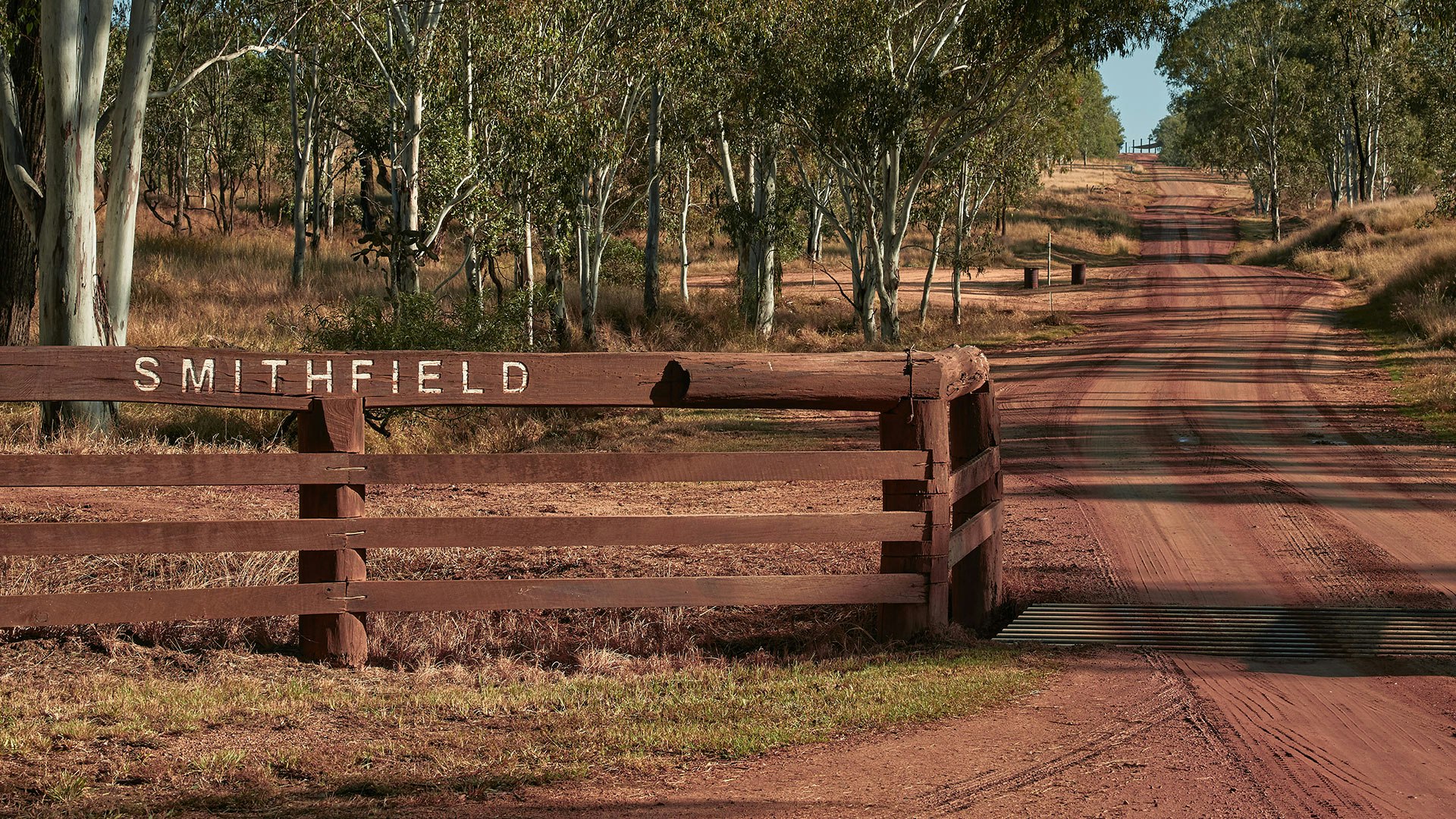 1994
A mill is built and feed bunks are installed at Smithfield Feedlot.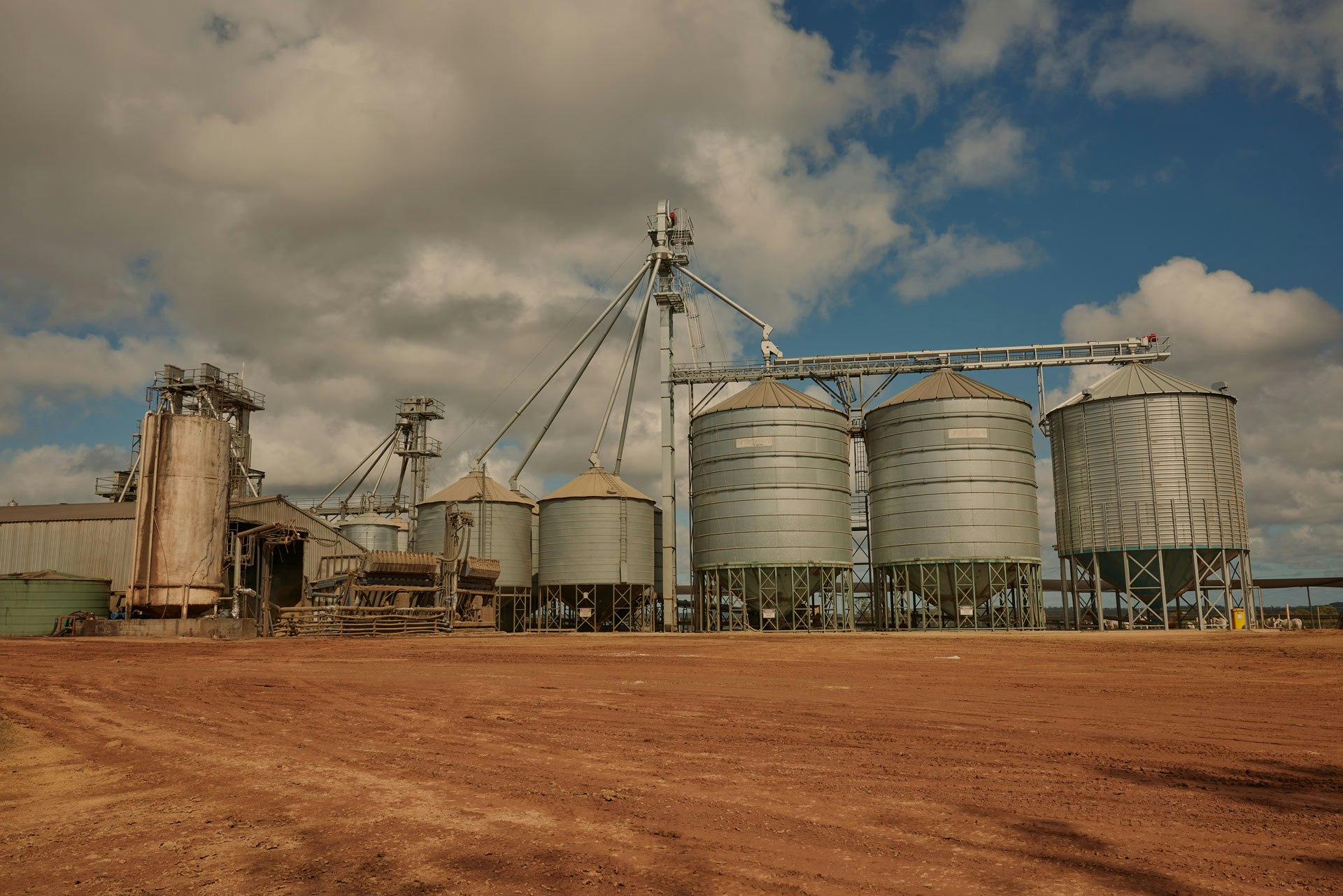 2016
Acquisition of Sapphire Feedlot.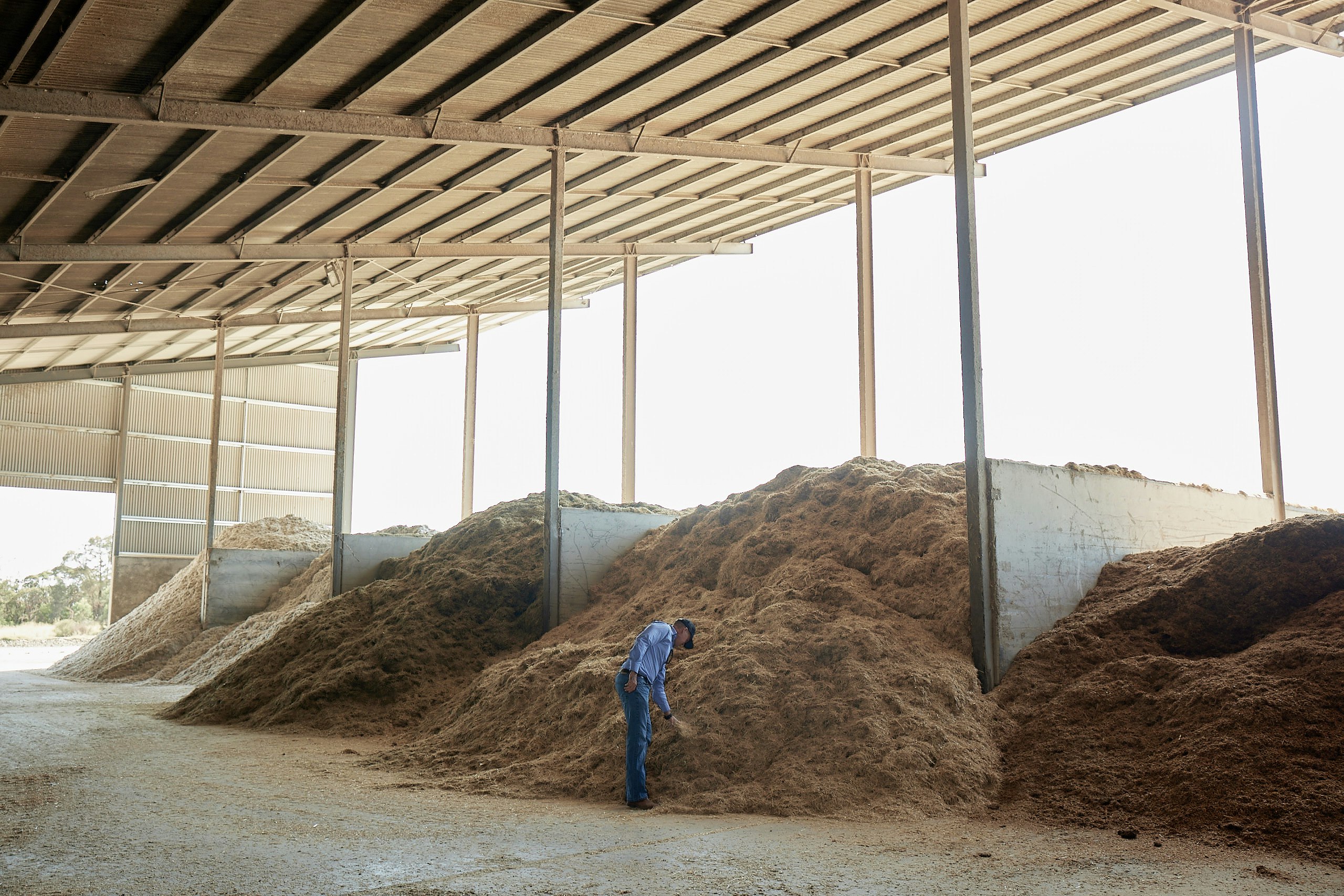 2021
Completion of Sapphire Feedlot expansion.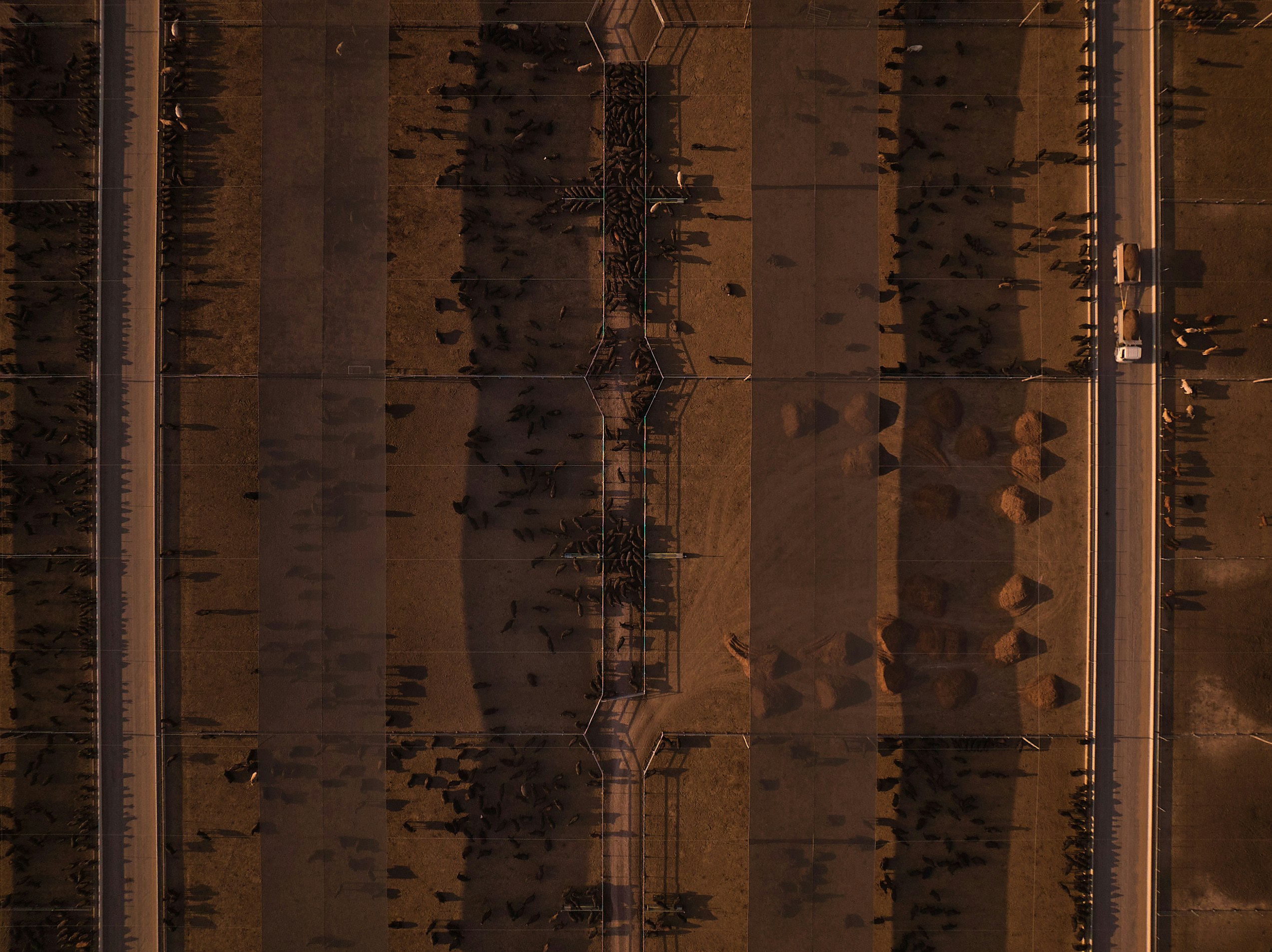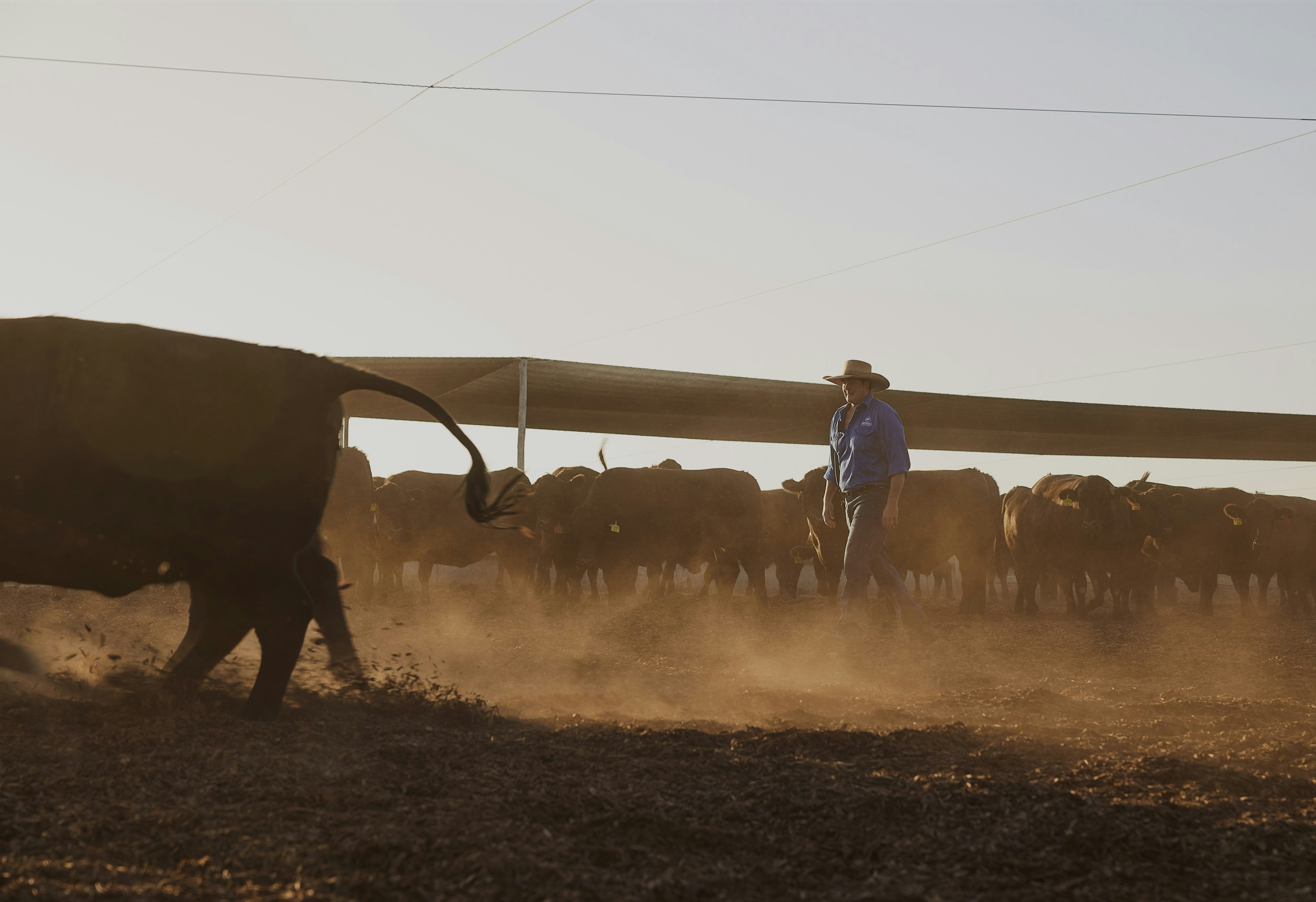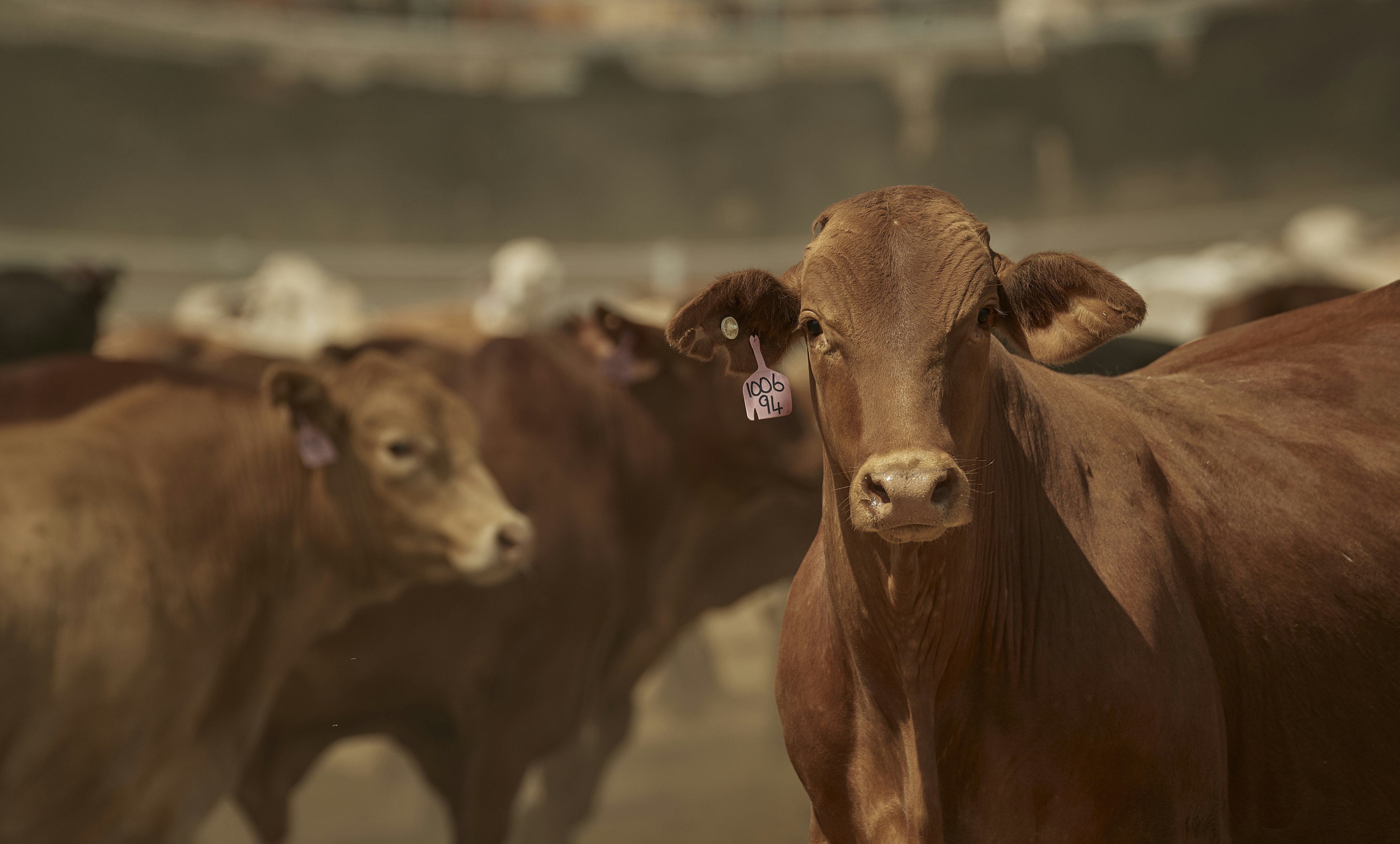 the Smithfield Cattle Company difference
We've been in the Australian cattle and beef industry for nearly a century, but we have dedicated ourselves to lot feeding for the last 36 years.
our dna
Our business helps serve the needs of our customers, our team, the communities that support us and the suppliers that fuel our operations. Our relationships with our stakeholders and extended network are based on deep-trust and are nurtured by our commitment to their success.
The Heart of What we do
Our core purpose is to assist our customers to profitably produce high-quality, protein-rich food. We do this by custom feeding their cattle at our properties. We're not your run-of-the-mill lot feeder, we do things differently at Smithfield Cattle Company. We're focused (almost entirely) on lot feeding and it is this focus that helps us strive towards operational excellence every day. To ensure we provide premium cattle performance, we break our services down into cattle management, animal health and welfare, milling and feeding, environmental management and administration. Being specialists in each of these areas helps us deliver cattle performance and customer satisfaction.
Family values underpin our corporate success
Our family values are the true north for our moral compass. They help us make decisions and they dictate who we do business with. This value system also helps our employees decide if they want to belong to our team and it provides reassurance to our suppliers. We are a rare example of corporate agriculture with a personable approach.
sustainabilty
humility
integrity
reliability
excellence
sustainabilty
humility
integrity
reliability
excellence
sustainabilty
humility
integrity
reliability
excellence
sustainabilty
humility
integrity
reliability
excellence
sustainabilty
humility
integrity
reliability
excellence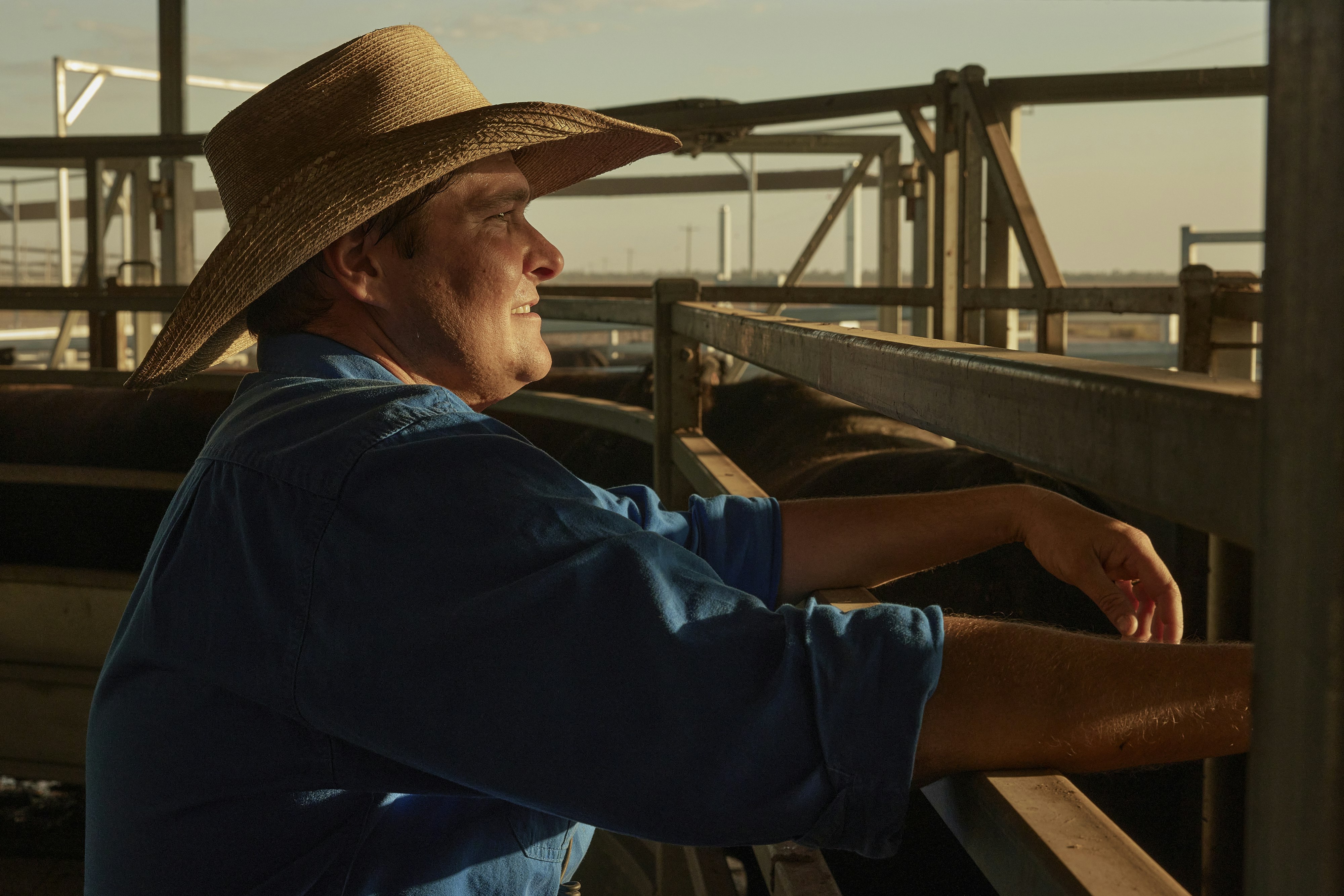 FOCUSED ON COMMUNITY
Our properties are in regional Queensland and in close proximity to some small country towns, namely Proston in the South Burnett and Yelarbon in the Goondiwindi Region. We support these and other neighbouring communities in various ways, including: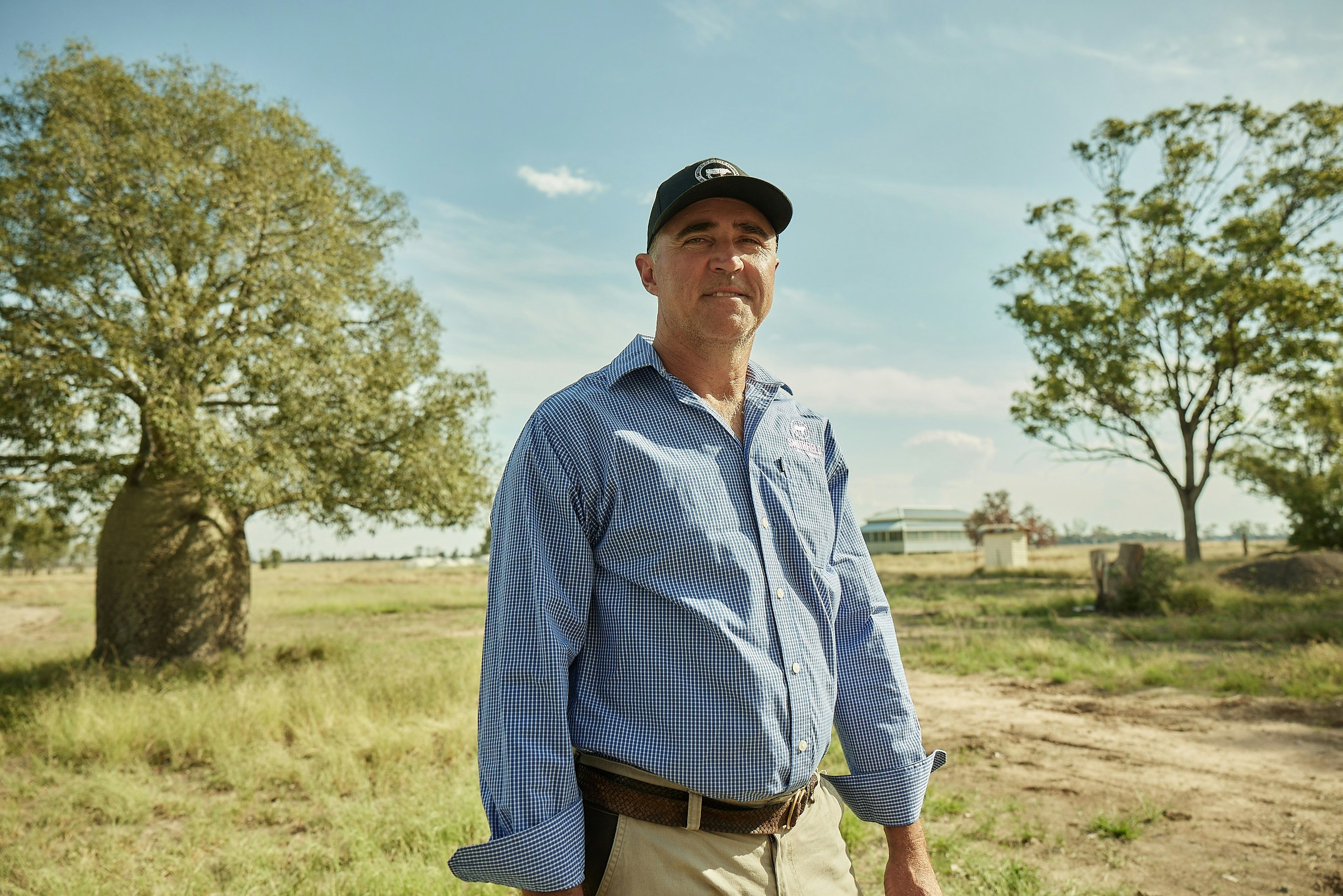 Employing locals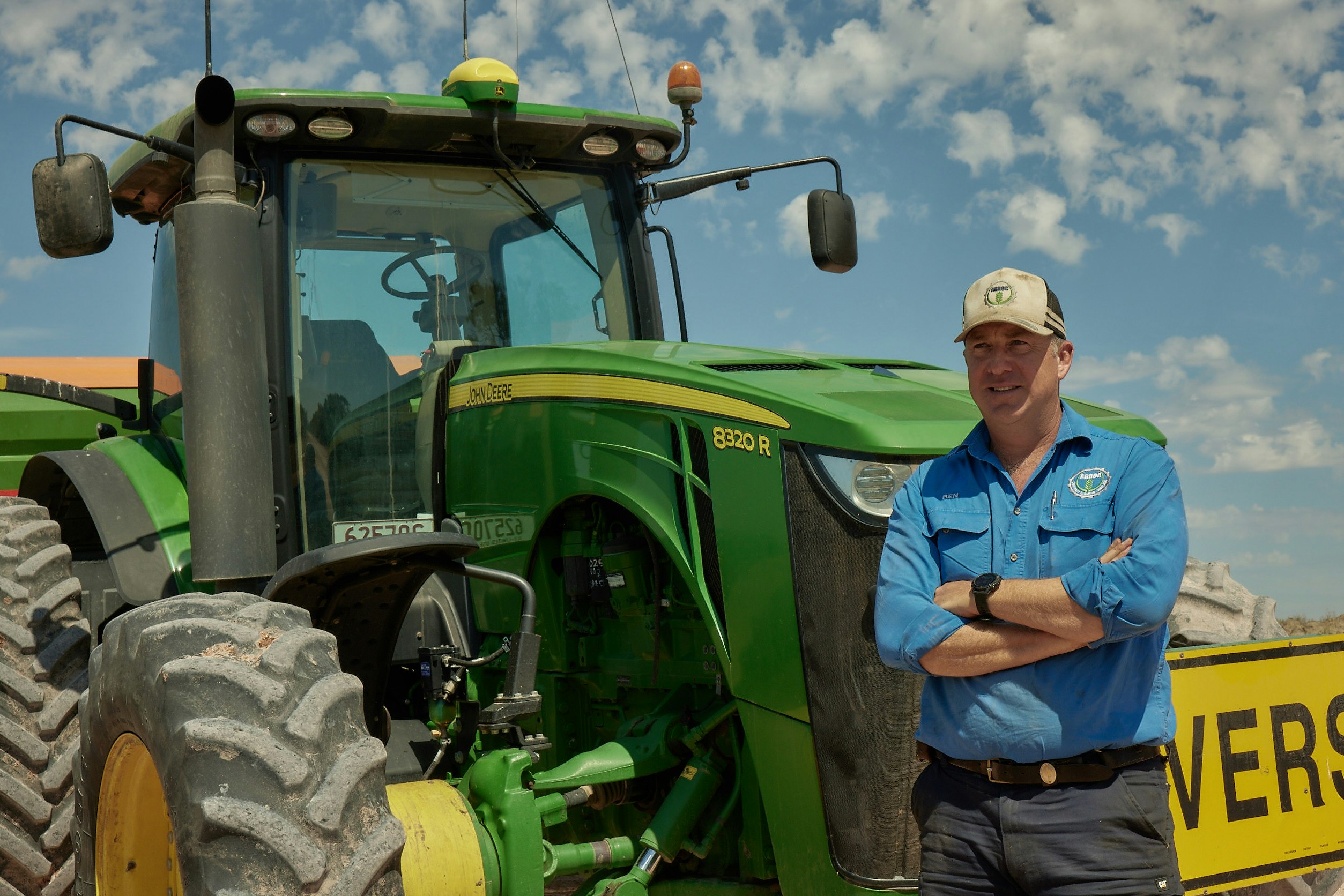 Using local businesses and suppliers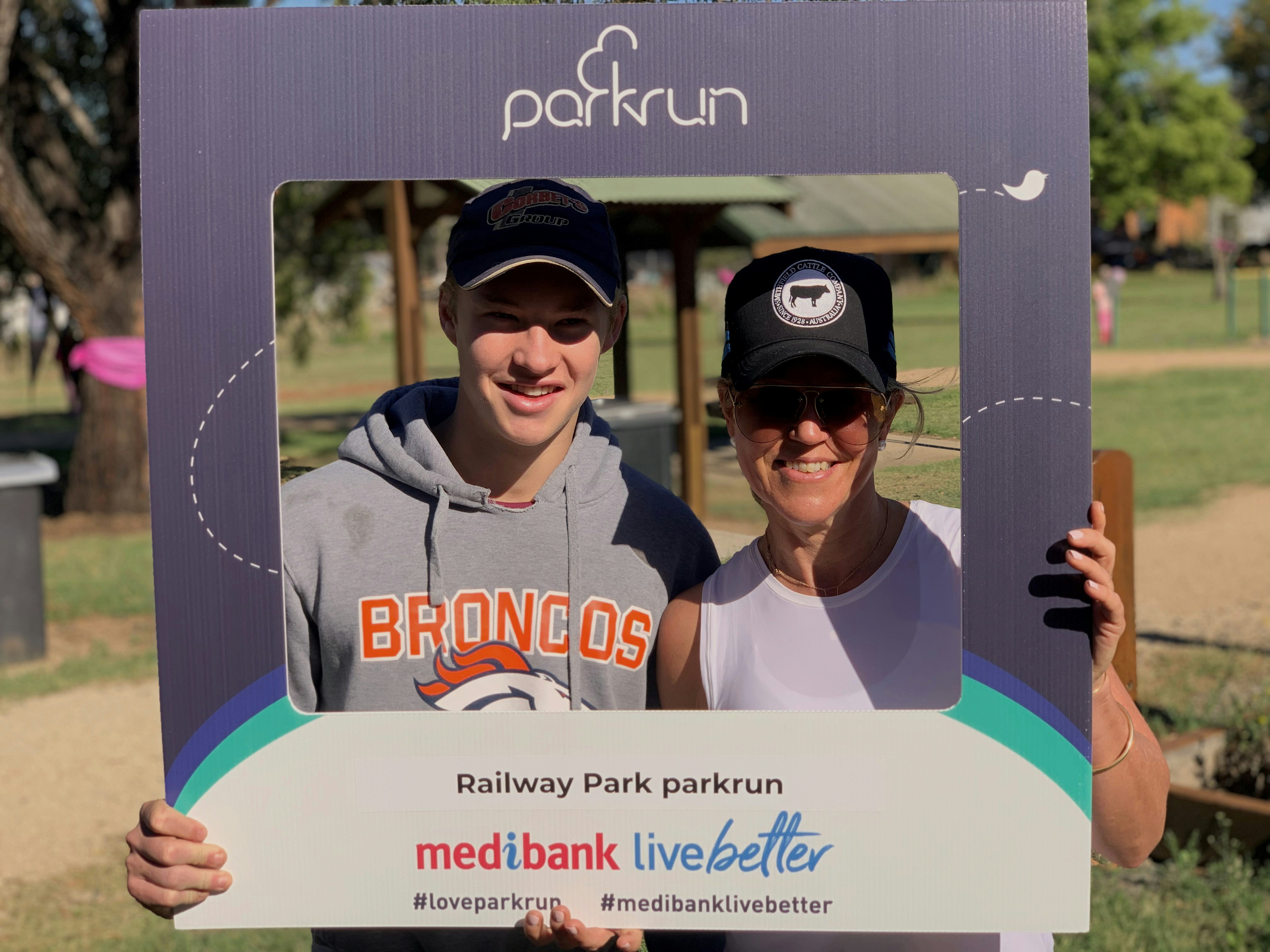 Charitable donations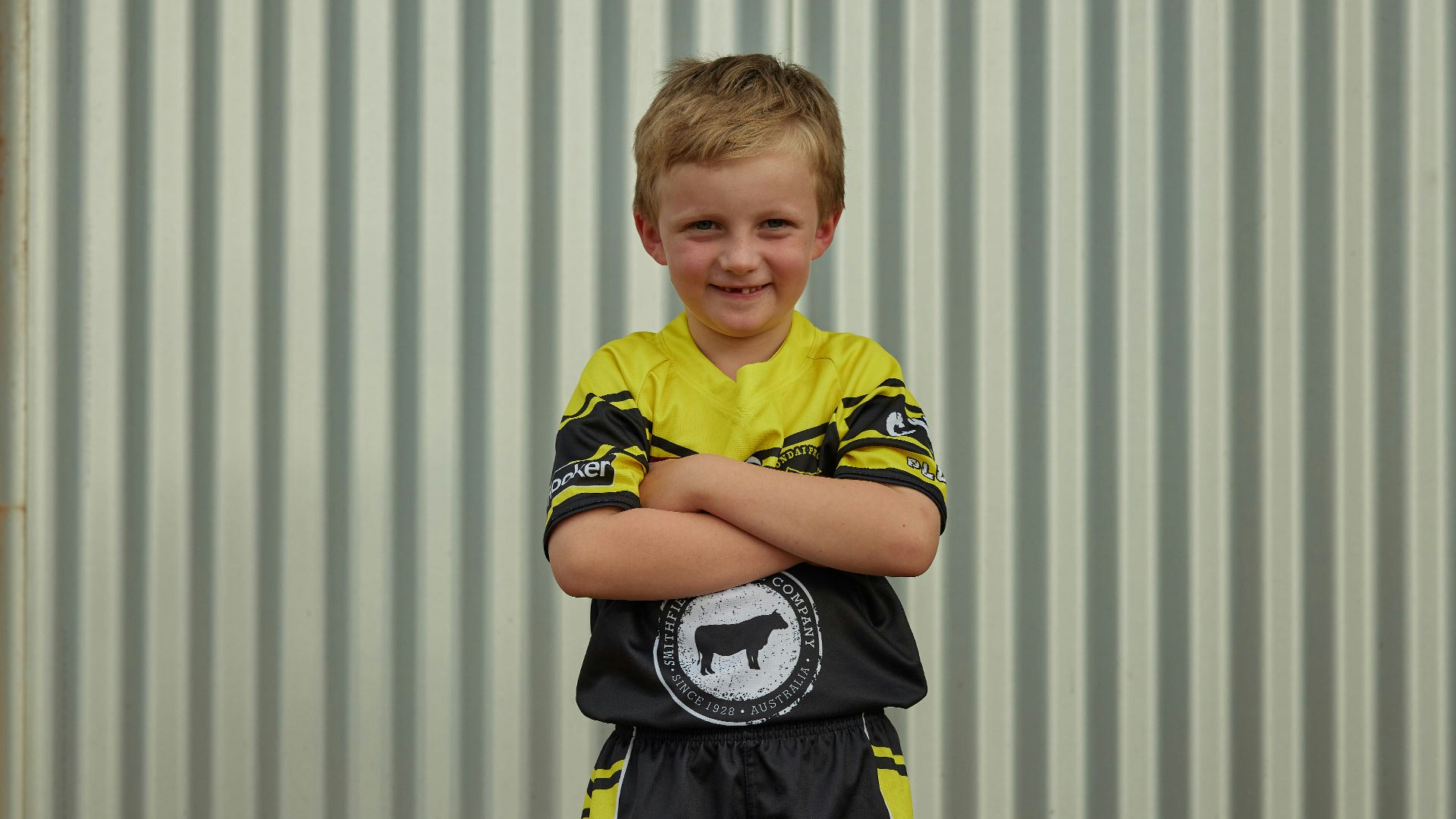 sponsorship programs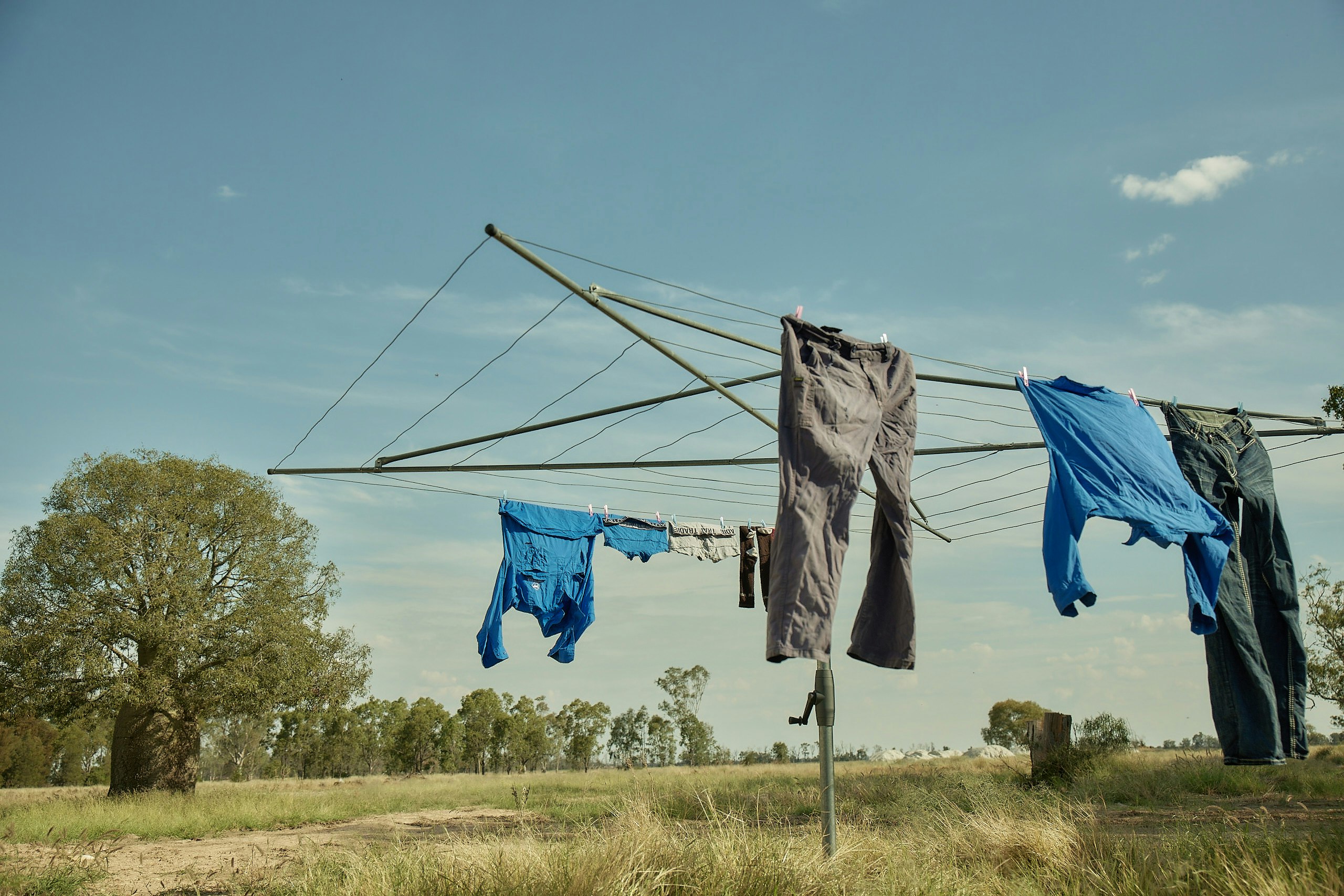 Renting accommodation
Proud as punch
While there have been many rewarding initiatives over the years, we are most proud of our support for the Proston State School Agriculture Department which we helped establish in 2006. In 2021 we provided the funding for the purchase of two led steers for the students to present at various regional shows. Both steers were taken to Beef 2021 in Rockhampton and one of the steers came away with the title of Champion Junior Led Steer. Truly a remarkable effort by the teachers and students and a very worthy community initiative.