2022 RNA Paddock to Palate Wagyu Competition Awards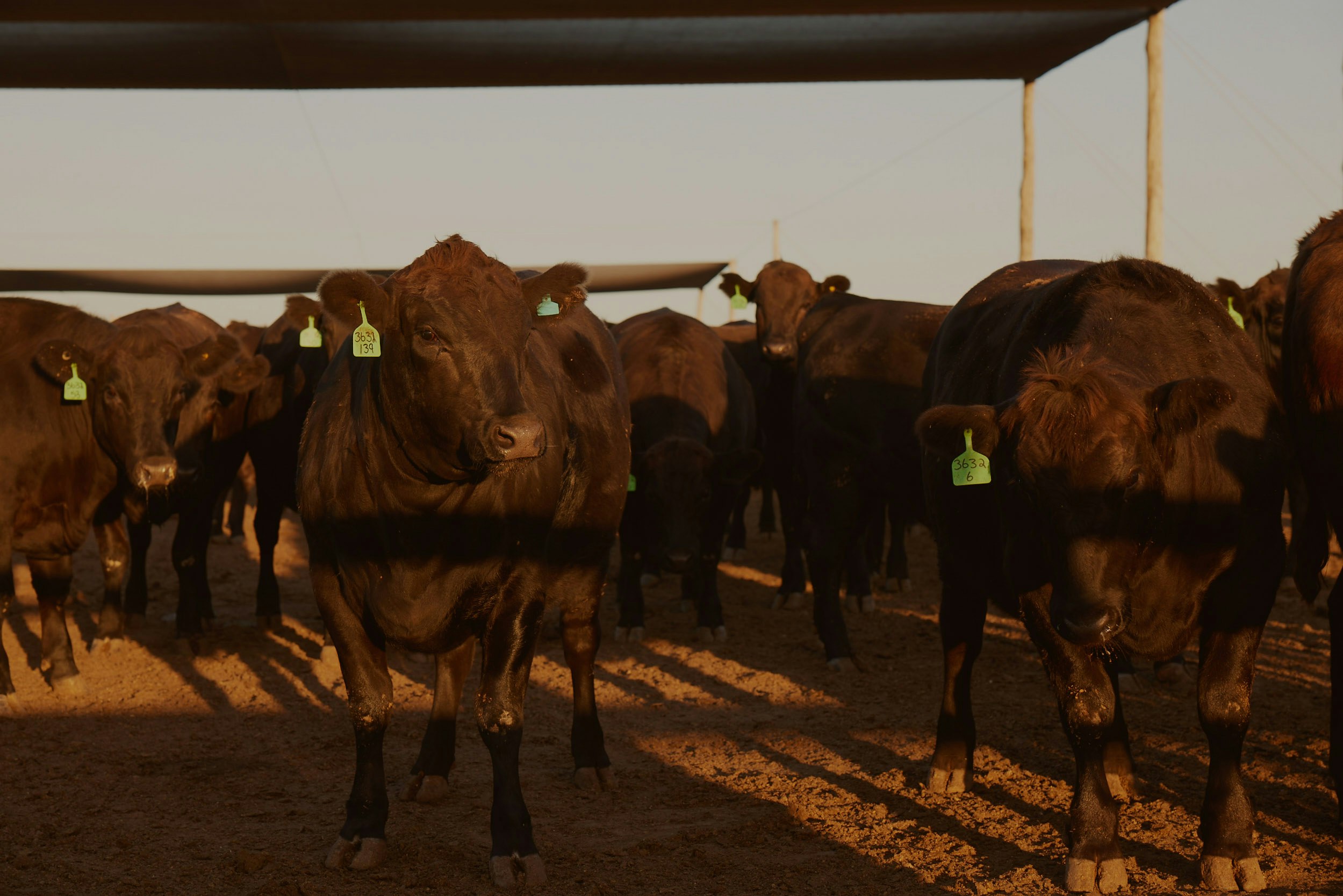 We are again grateful to the Show Society of the Royal Queensland Show and to JBS as the Major Sponsor for allowing us to participate in the annual RNA Paddock to Palate Competition. The Wagyu cattle involved in this competition over the last three years have been fed by us at Sapphire Feedlot. The 2022 competition wrapped up recently with a very successful Awards Night held on 3 August at the Ekka Grounds.
Congratulations
Congratulations must go to the overall winner and the winners of each sub-category as follows: - Overall Winner – Taldra Cattle Company - Feedlot performance (weight gain) – McIntyre Agriculture Pty Ltd - Pen of six carcases – Hancock Agriculture - Beef Taste-Off – Bar H Grazing The 2023 cattle are currently being cared for by our team at Sapphire and we look forward to being involved in the competition events next year. For more information on the competition and all of the entries and results from this year please click on the link below.