RNA Paddock to Palate Wagyu Competition Awards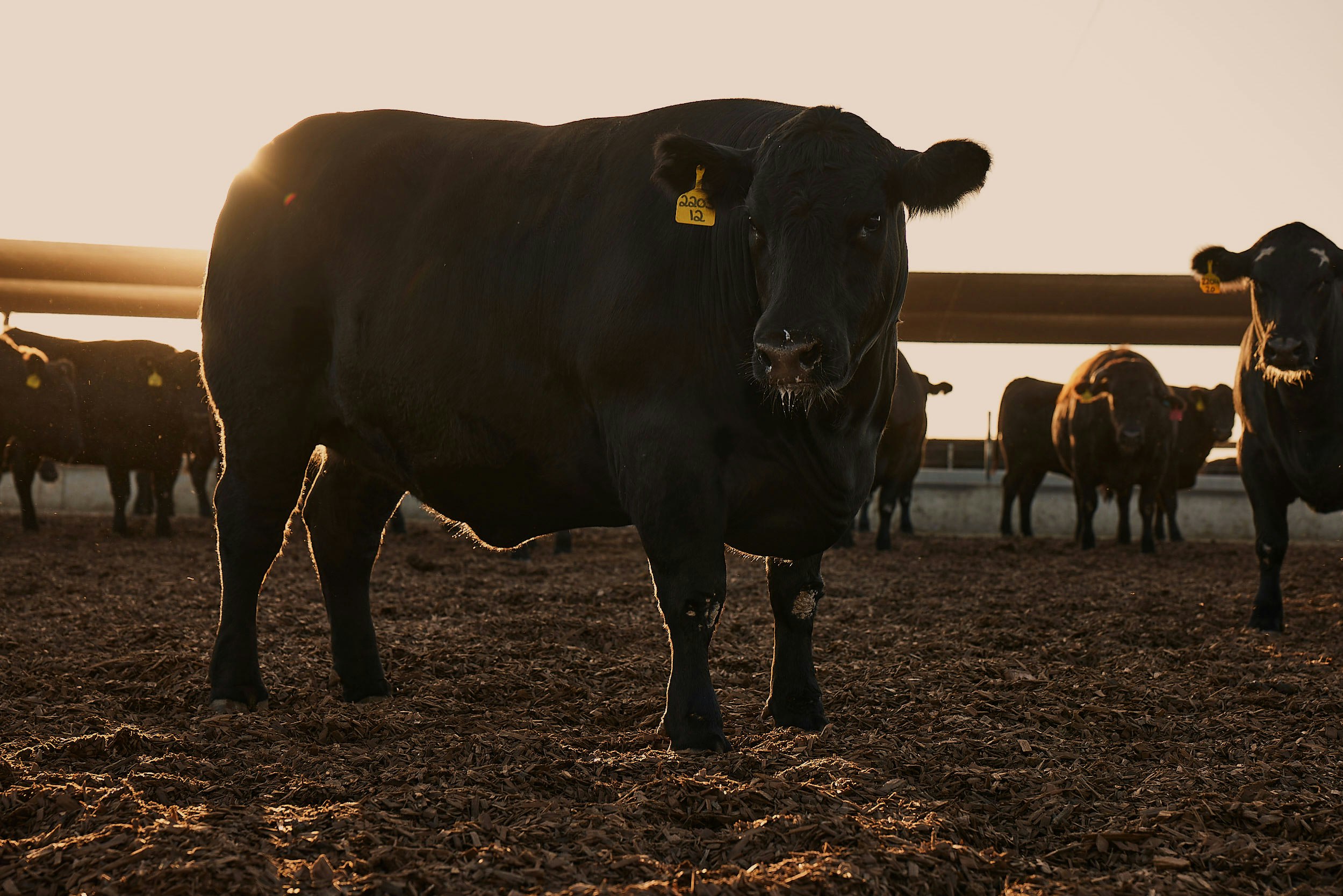 We were first invited to feed the cattle entered into the Wagyu category for the 2020 RNA show with JBS feeding the cattle entered into each of the other categories.
Since then
We have since fed the Wagyu cattle for the 2021 competition and are currently feeding the cattle for the 2022 and 2023 competitions. The cattle are judged on feedlot performance, carcass quality and value and eating quality. The overall winners of the Wagyu category were entries from Darren Hamblin, Poll Wagyu Pty Ltd and Taldra Cattle Company. Thank you must go to the RNA and JBS for sponsoring such an excellent competition and we look forward to being at the show in 2022 to celebrate with the next winners.