SAPPHIRE
Licensed Capacity
19,999 (scu)
Location
Kildonan Rd, Yelarbon (Goondiwindi), Qld 4388 
One of the most progressive and technologically advanced feedlots in Australia.
Sapphire Feedlot was established by the Gibbs family in August 2007 and was purchased by us in January 2016. When it was acquired, the feedlot was built to a capacity of 6,000 head but with approvals for 8,700 SCU.
A world-class facility
After acquiring the property, we set about expanding the feedlot into a world class facility. The feedlot is now licensed to a capacity of 19,999 SCU. In addition to the feedlot operation, the Sapphire property is used for irrigated and dryland cropping and cattle backgrounding.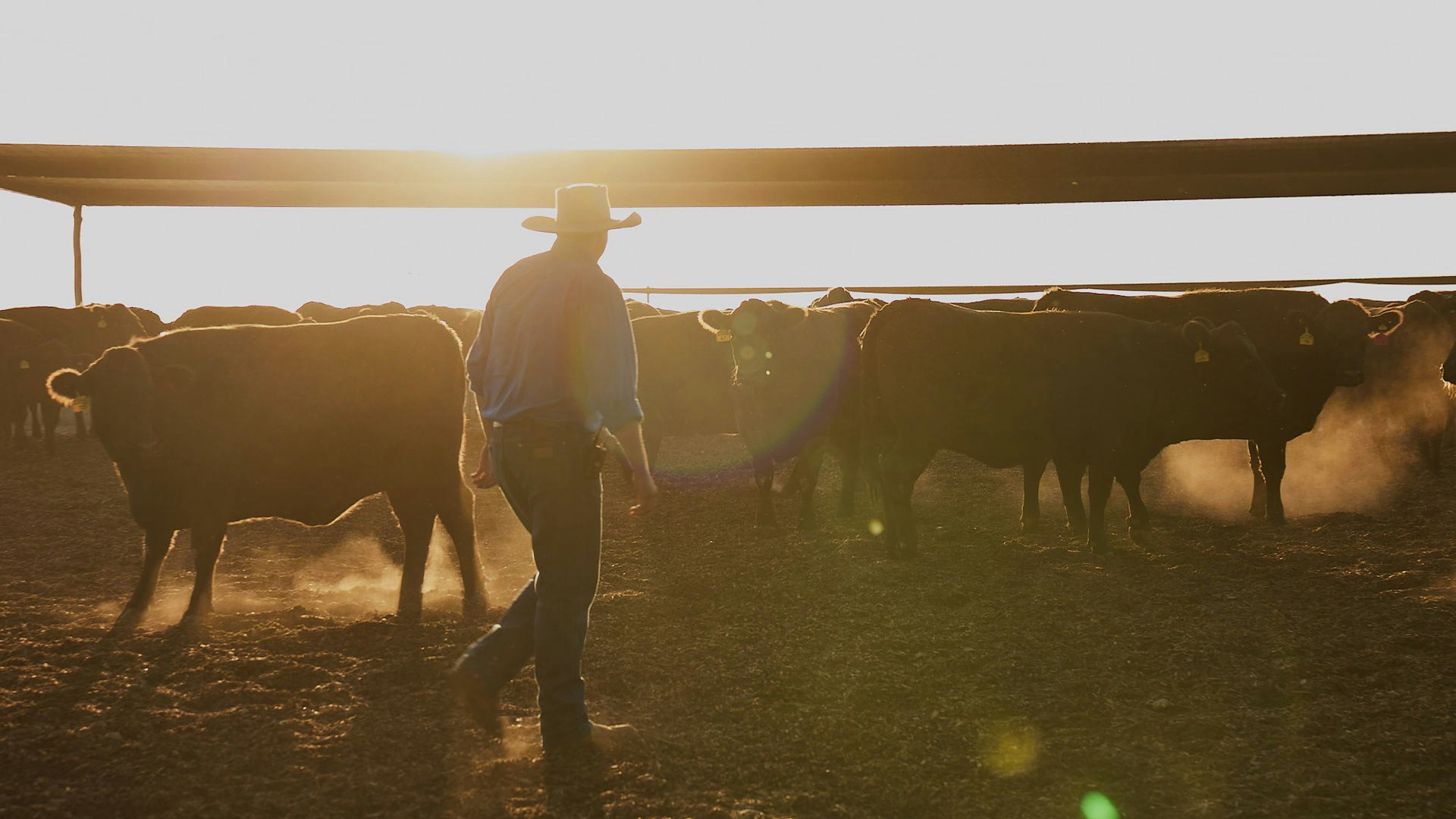 19,999 SCU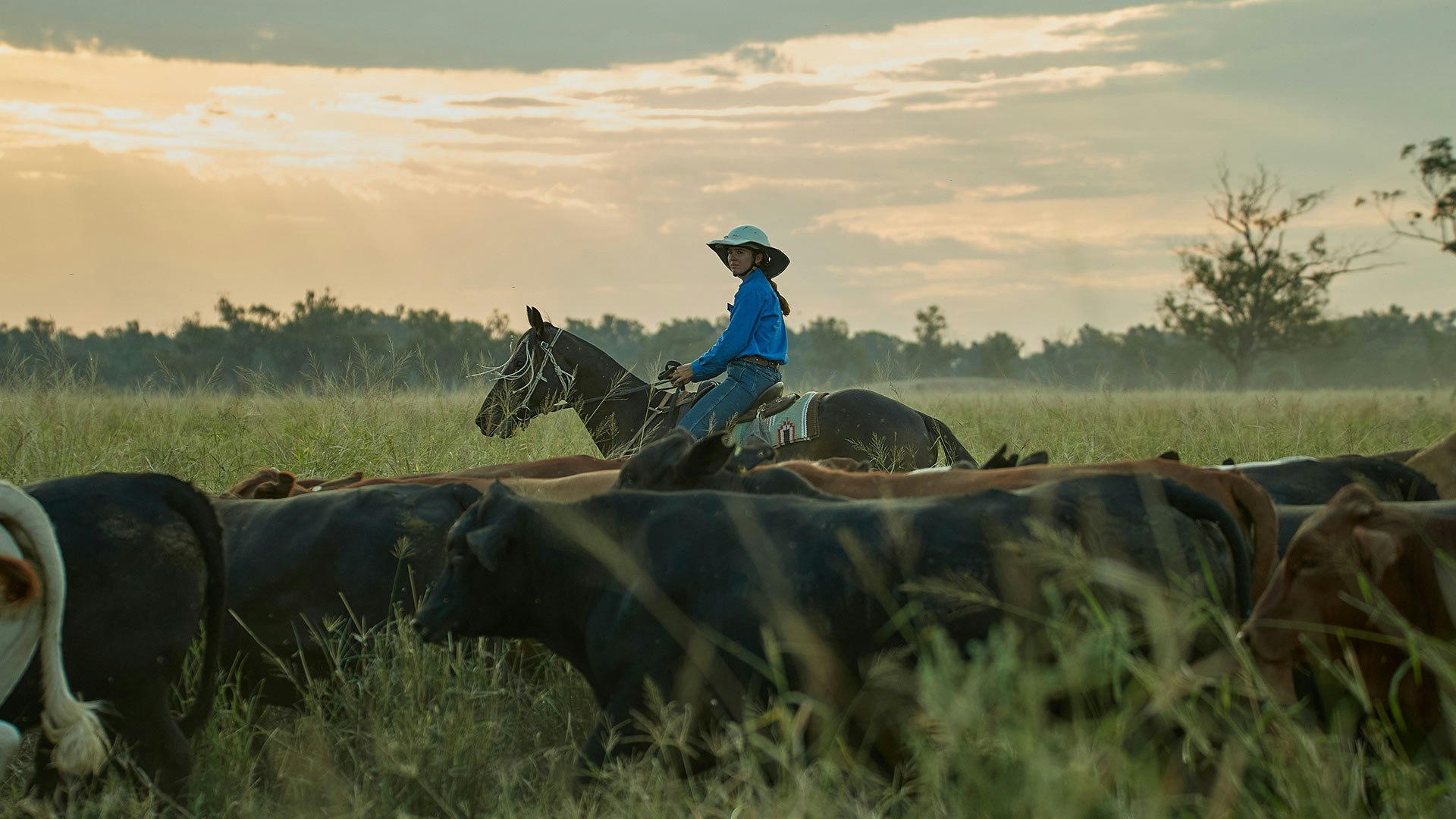 Located in the heart of cattle and cropping country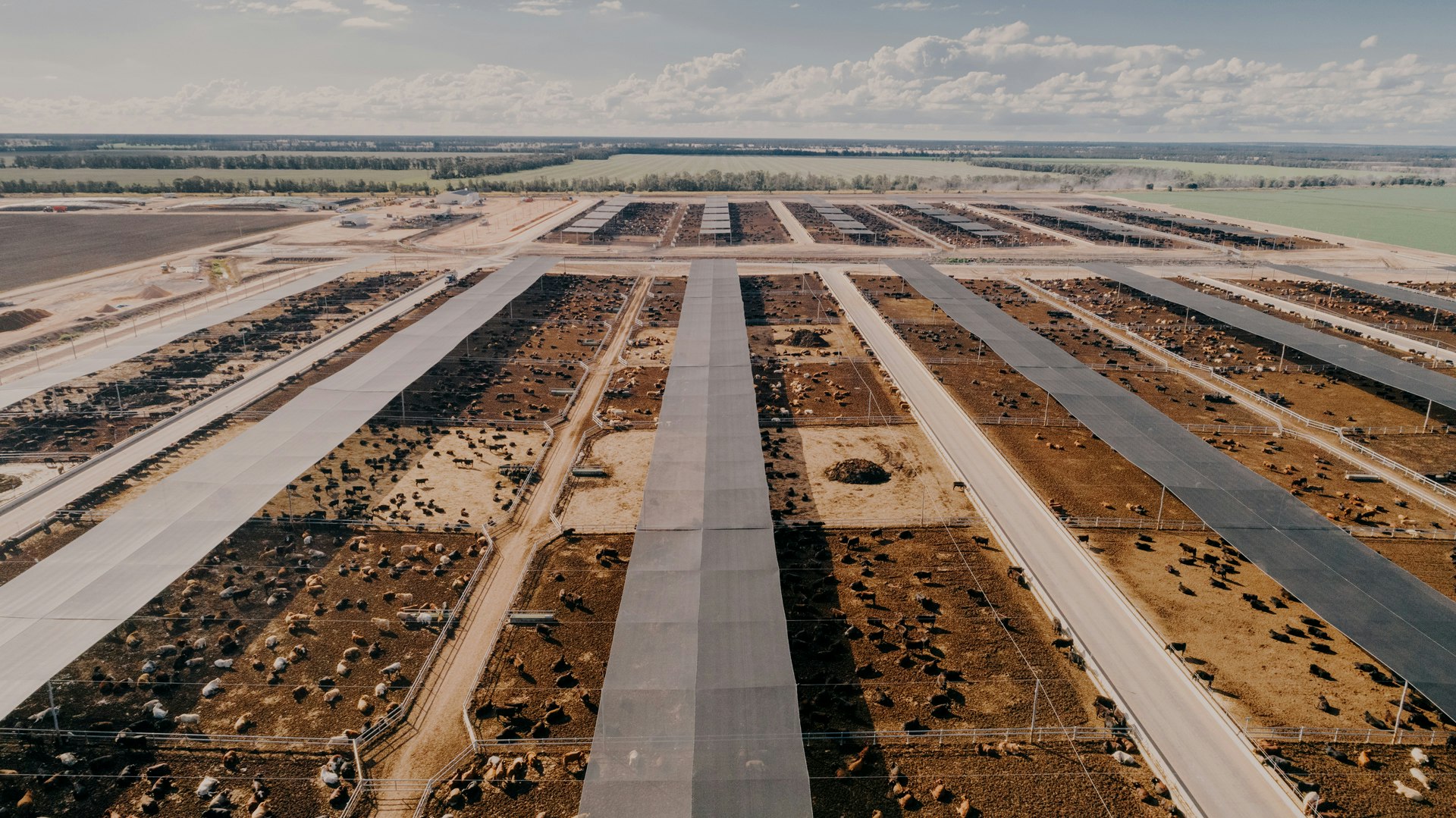 100% of pens have shade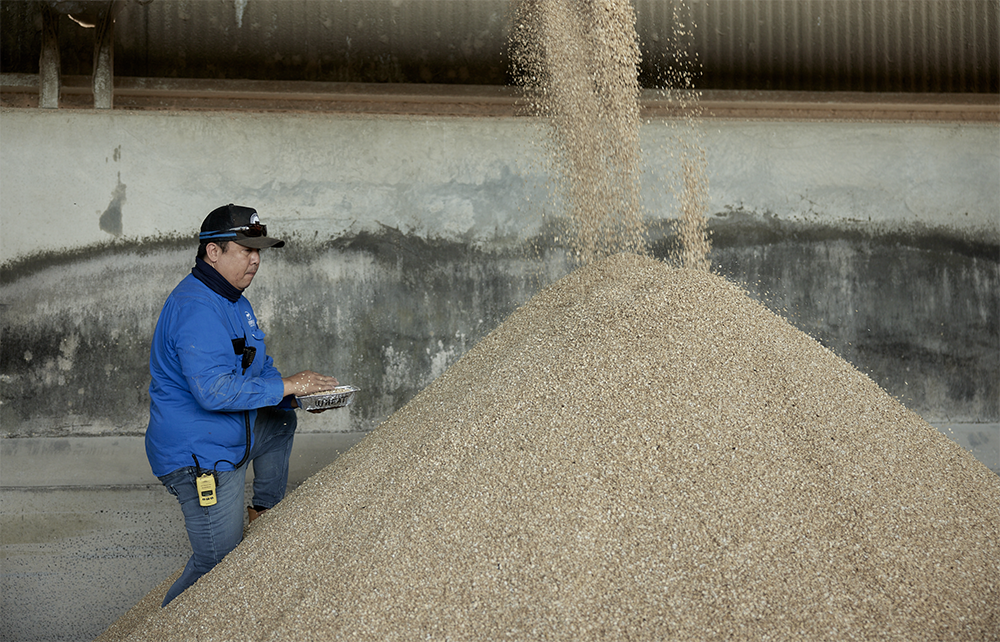 Steam Flaked Ration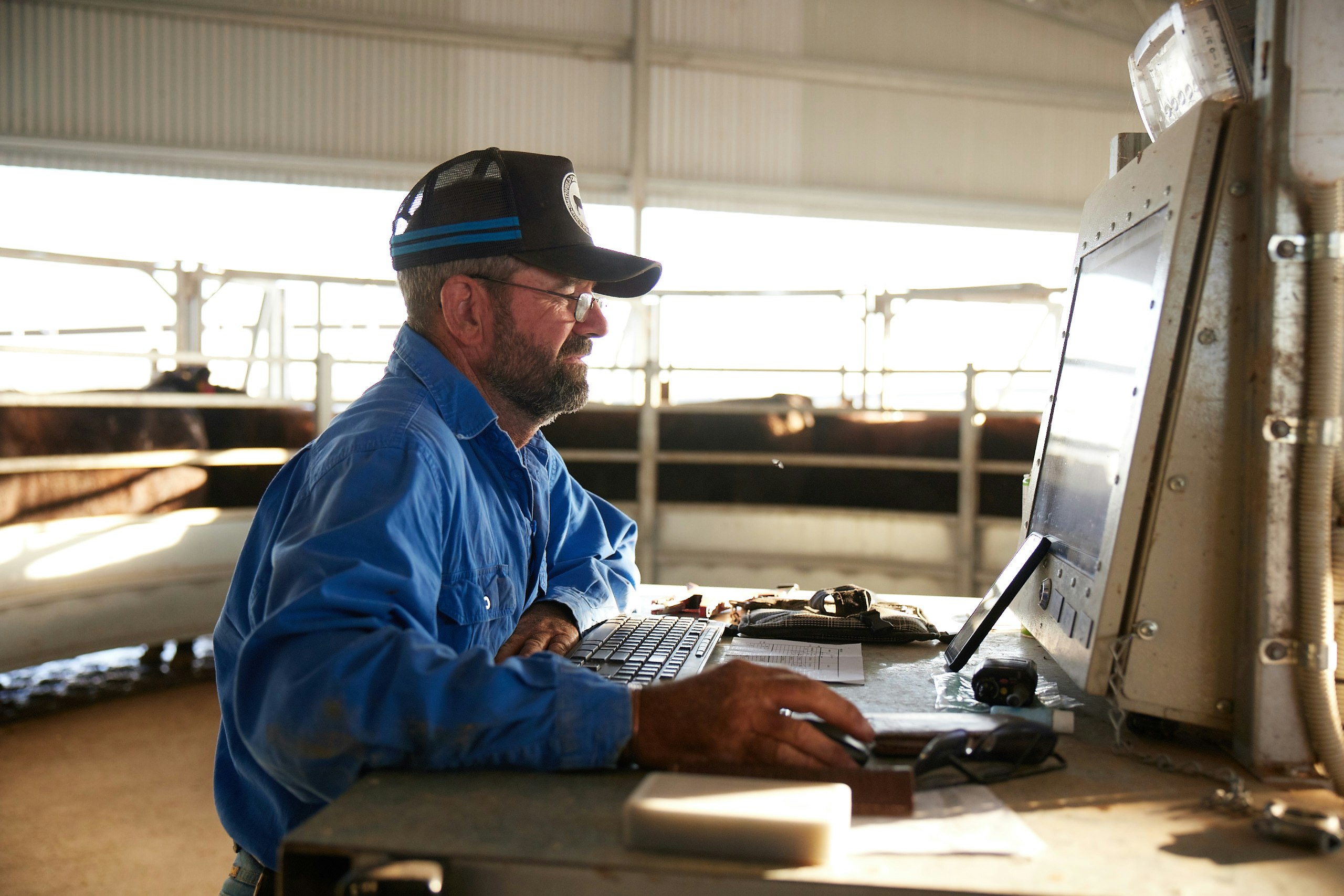 Automated dispatch facility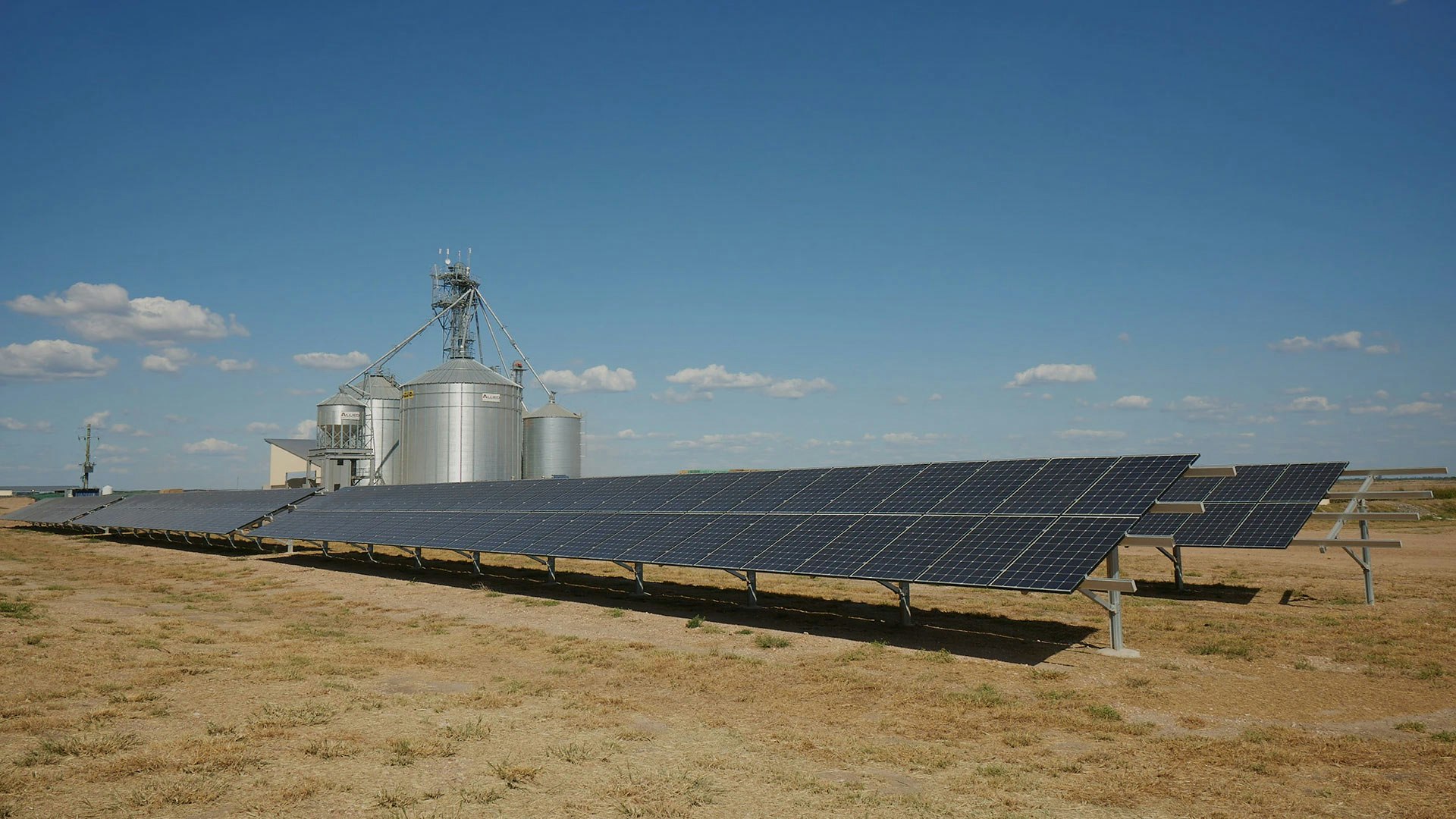 Solar power