SMITHFIELD
Licensed Capacity
18,500 (scu)
Location
Proston Boondooma Rd, Proston, Qld 4613 
A unique property, steeped in rich history. The operation has evolved over decades but lot feeding excellence has remained the pillar on which everything was built.
Smithfield Feedlot has been operating continuously since 1986 and has undergone organic growth over the last 36 years to become one of Australia's largest feedlots in terms of cattle turnover.
humble beginnings.
The facility was started by Robert and Sandra Smith with only a few pens of cattle and has grown to what is now a feedlot turning off circa 60,000 head of cattle each year. The balance of the land on which the feedlot sits is used for cattle backgrounding.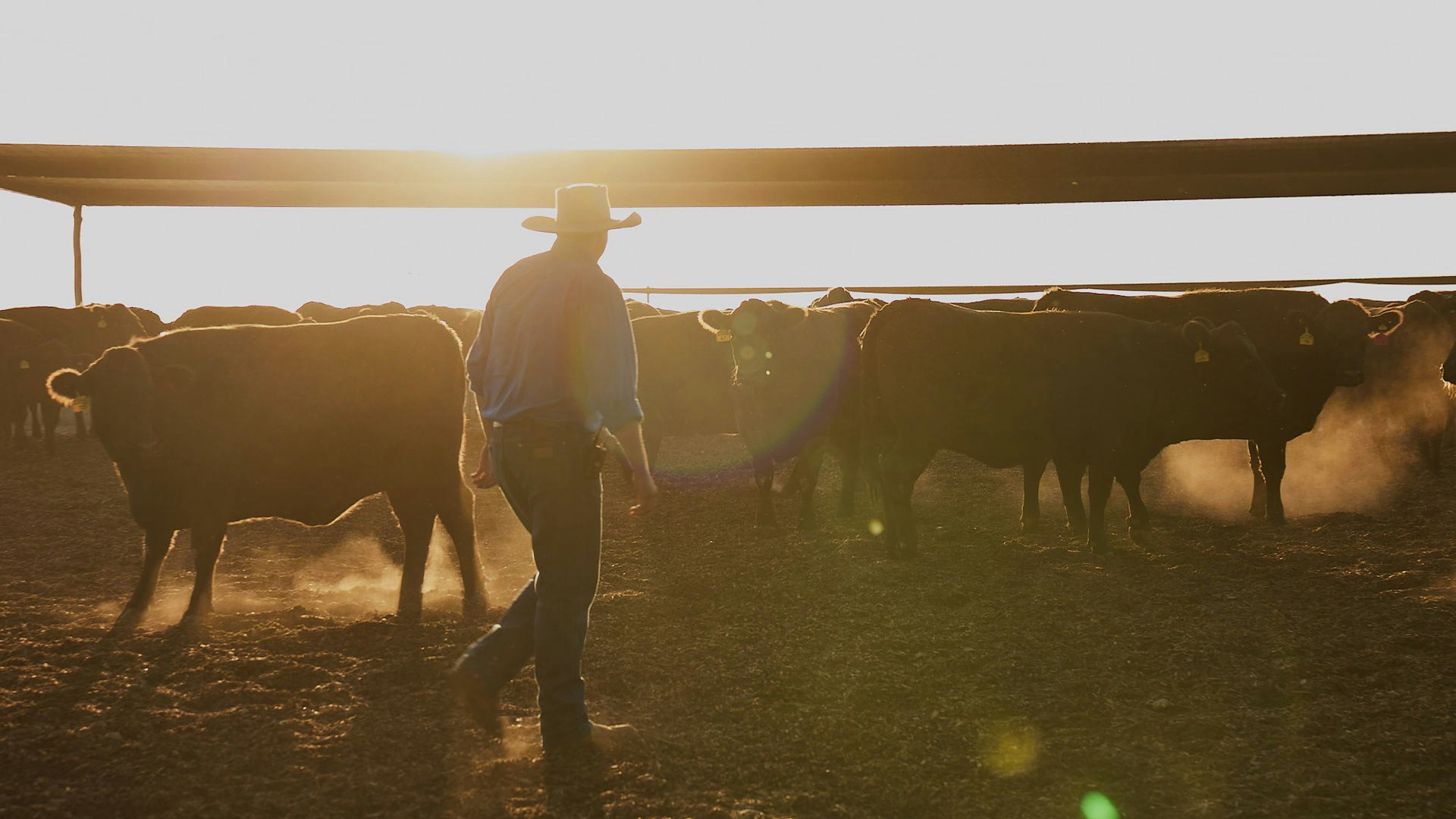 18,500 SCU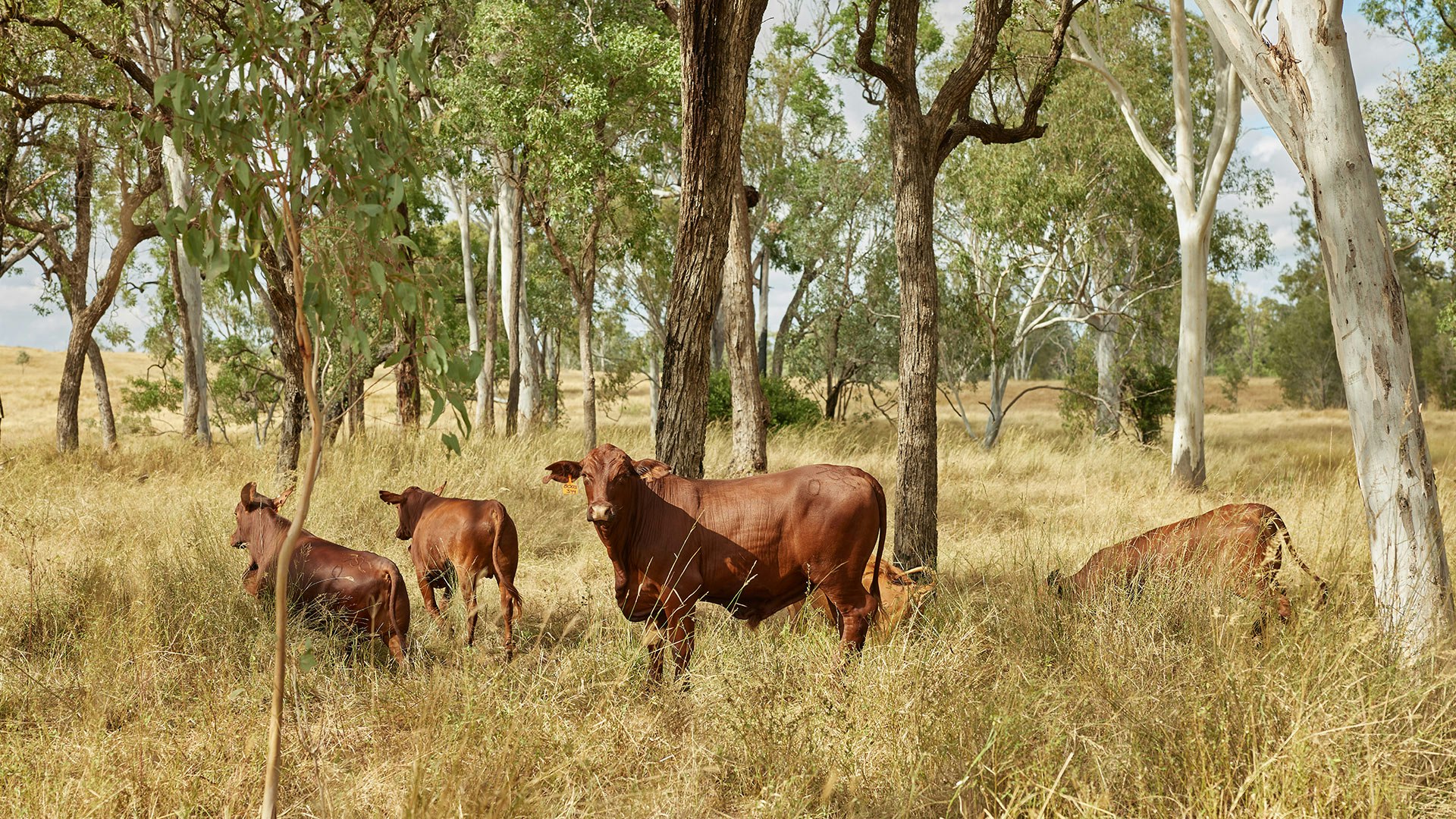 Located north of the National tick line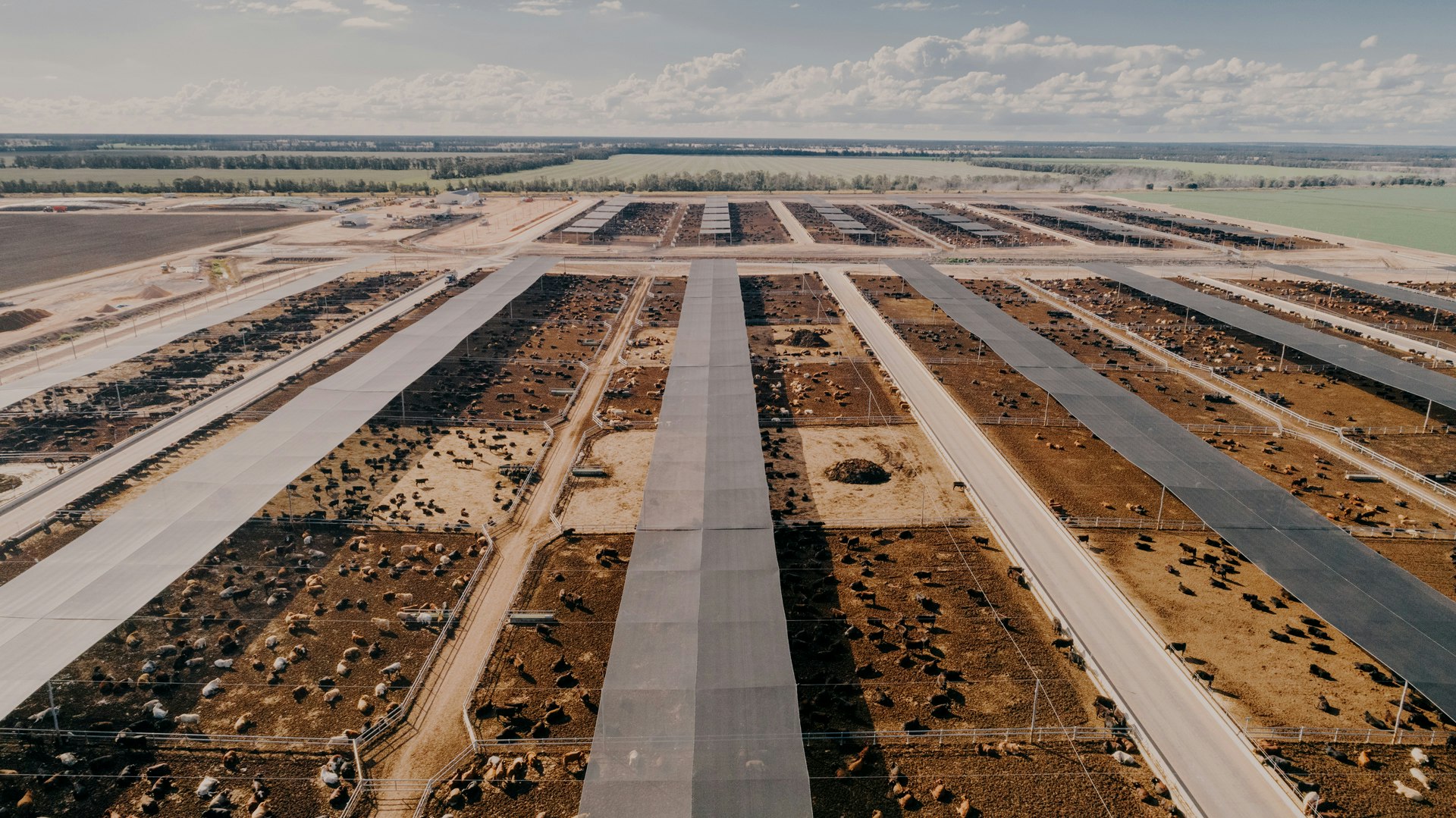 100% of pens have shade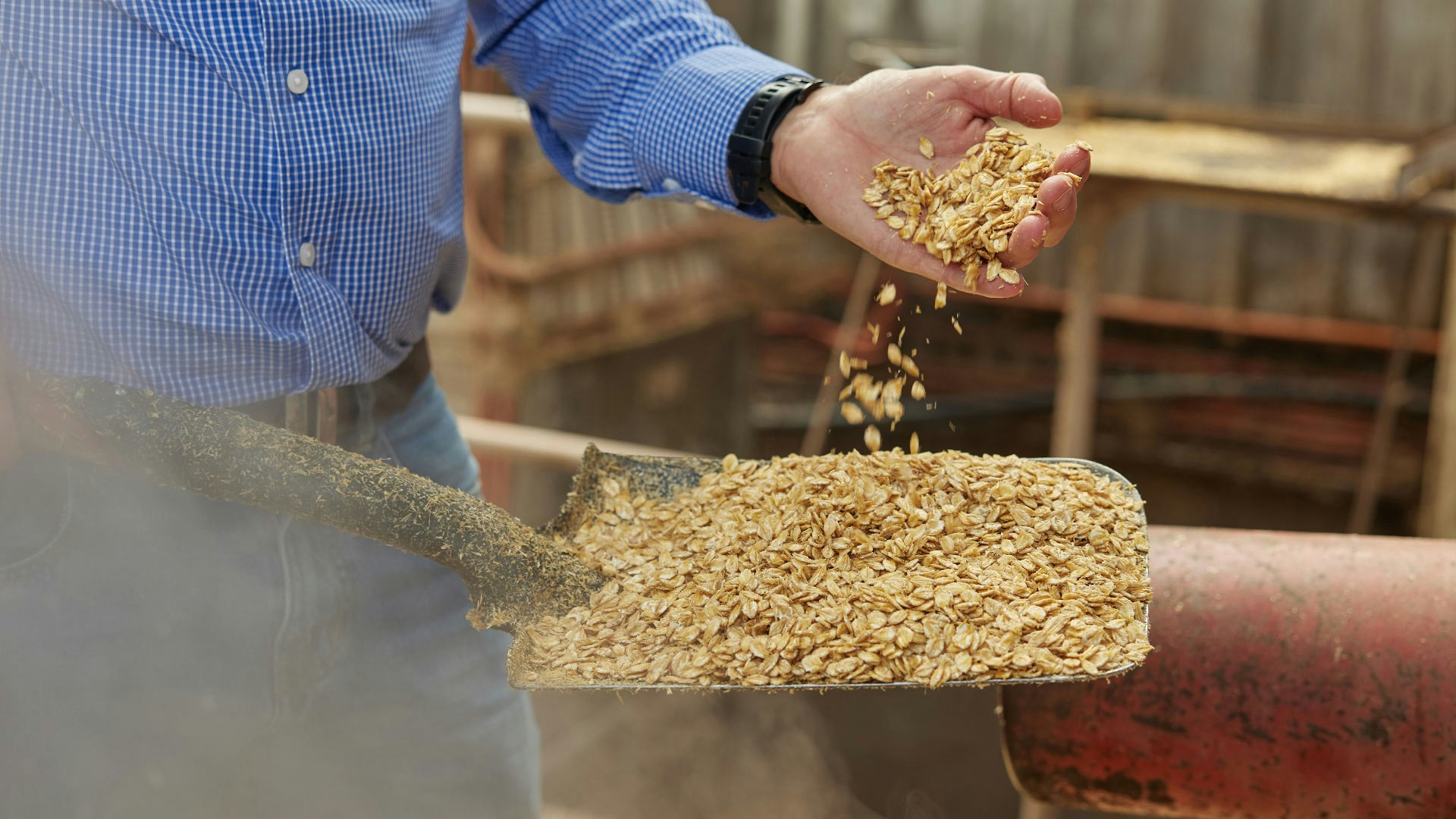 Steam flaked ration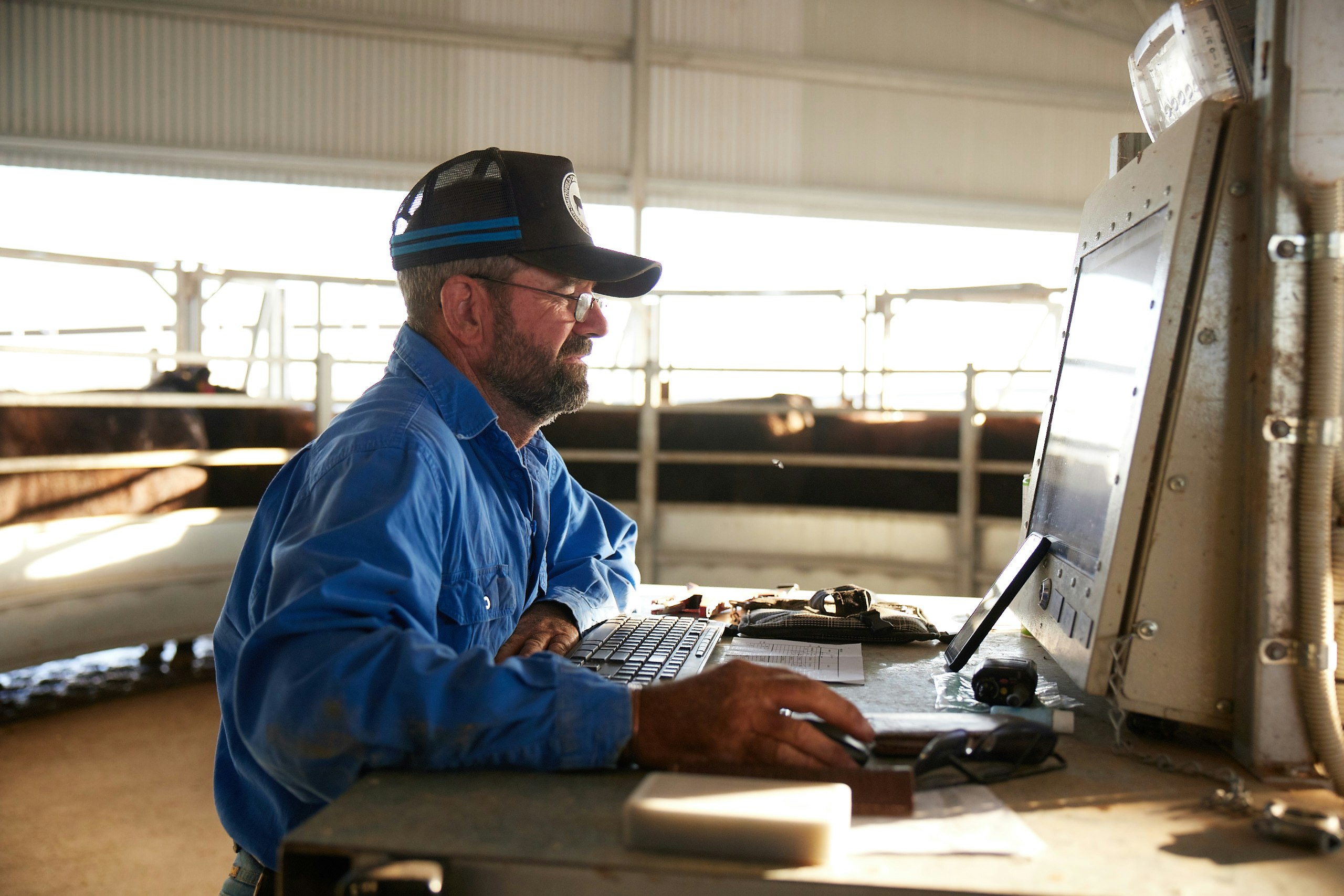 Automated dispatch facility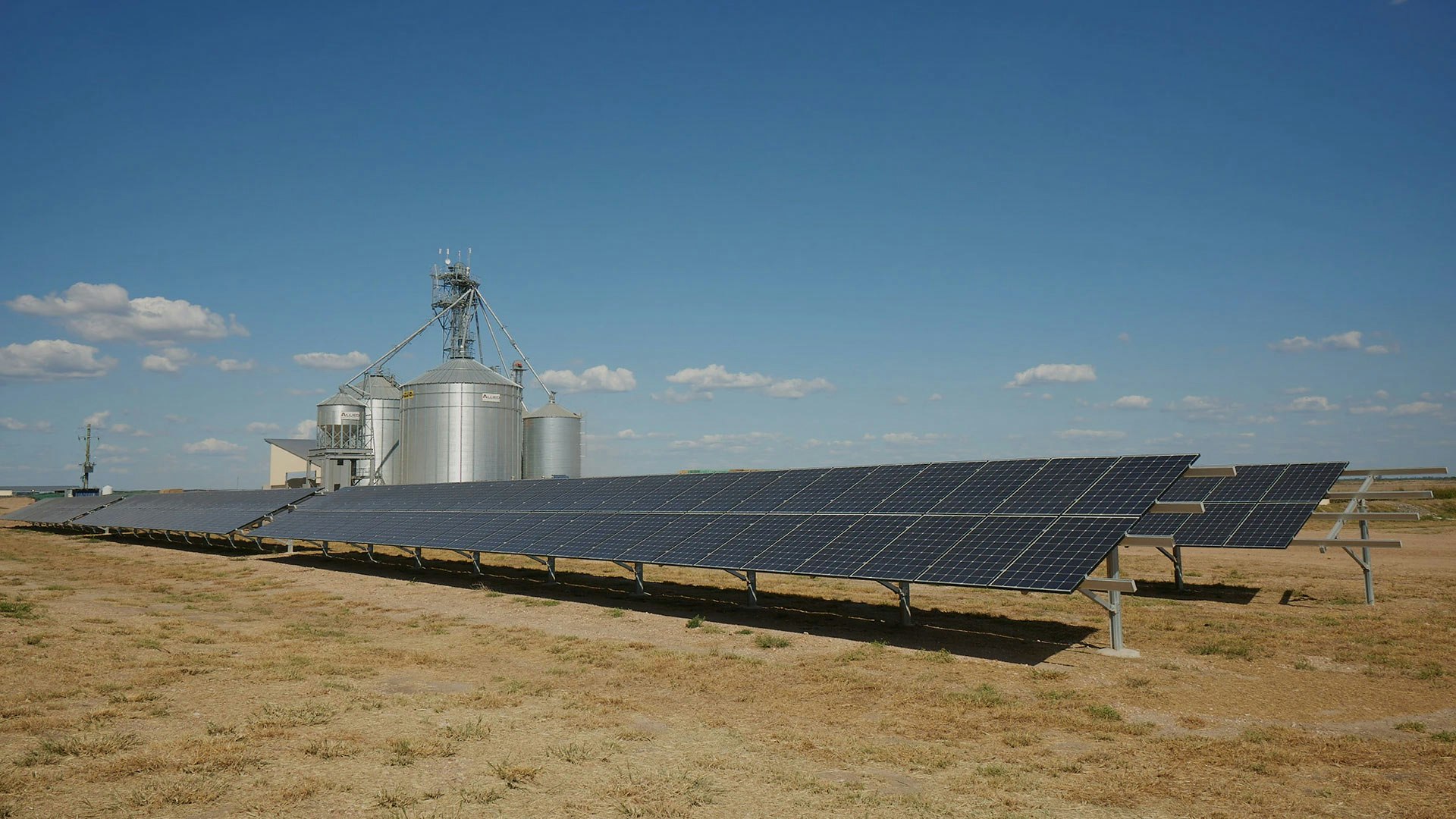 Solar power